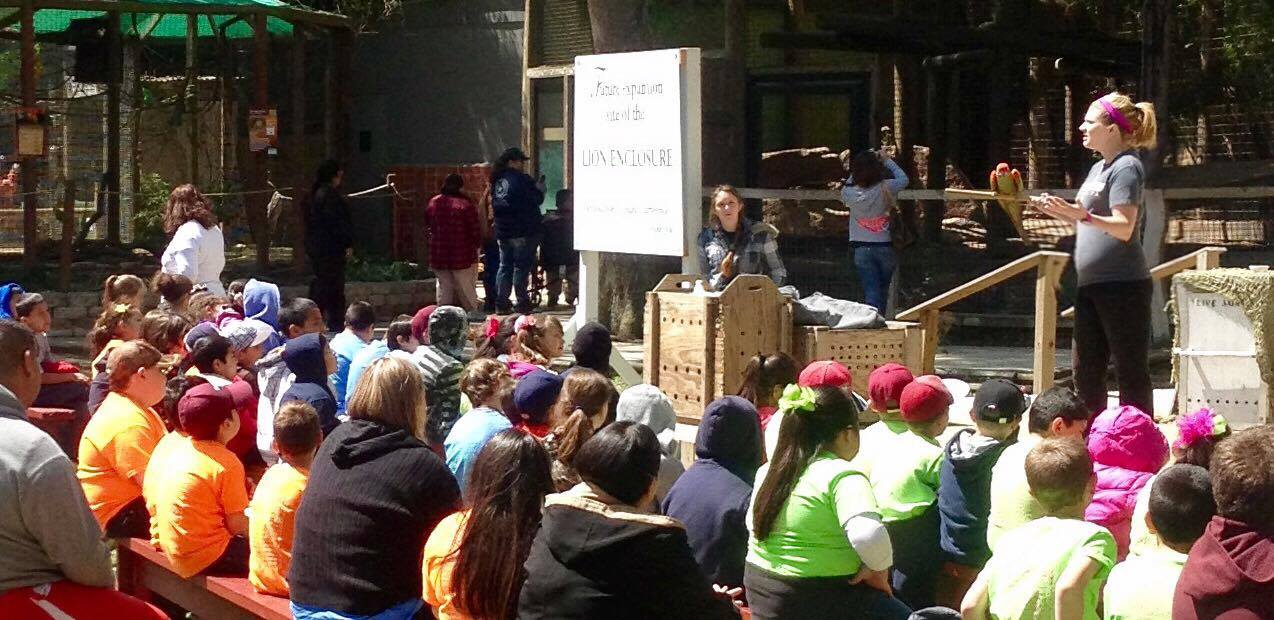 Want to bring your group to The Texas Zoo? We have a variety of onsite educational programs to fit your group's needs. Each program is designed to meet the Texas education standards and includes encounters with some of our amazing animal ambassadors. Come to The Texas Zoo to have a truly wild field trip experience. Please read the descriptions below for more details about our programming and pricing. To book your program, please fill out the form found at the bottom of this page.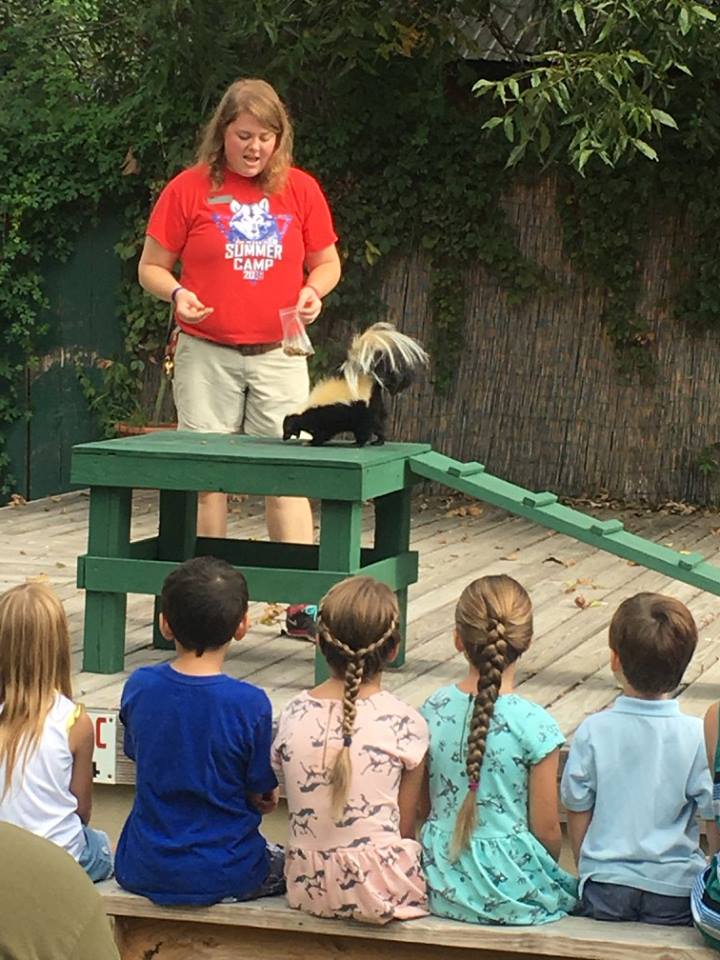 Included Educational Field Trip Assembly Program:
When your school books a field trip (Aug-May) to The Texas Zoo, they will receive a 30-minute educational Assembly Program (included with admission), where students will have the chance to meet some of our animal ambassadors. This program can accommodate 120 students at a time.
Field Trip Pricing
$6/Child
$7/Adult
$5/Seniors
Free for all staff members
*Explorer Classes will have an additional $2/student.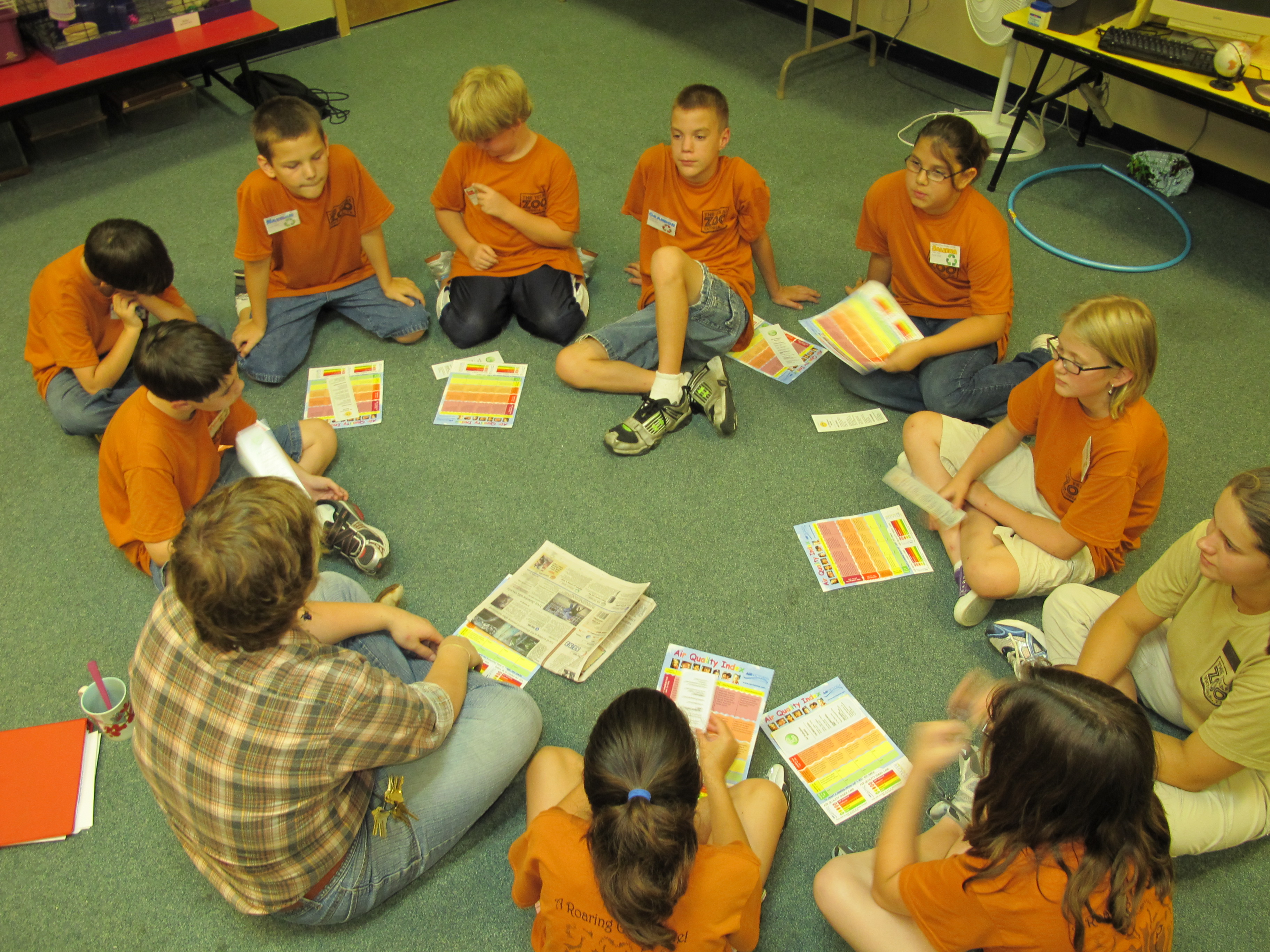 Additional Programming:
Explorer Class (Max 30 students per class):
For an additional $2/student, book our Explorer Class, where your group will receive a 45-minute hands-on classroom-based lesson on the topic of your choice in one of our newly renovated educational classrooms. When you book this program please let us know what topic you would like us to cover.
Explorer Classes are offered at 10:15, 11:15, and 12:15. Groups larger than 30 may choose additional program times. Please note that when your group books an Explorer Class, they can no longer attend the Assembly Program.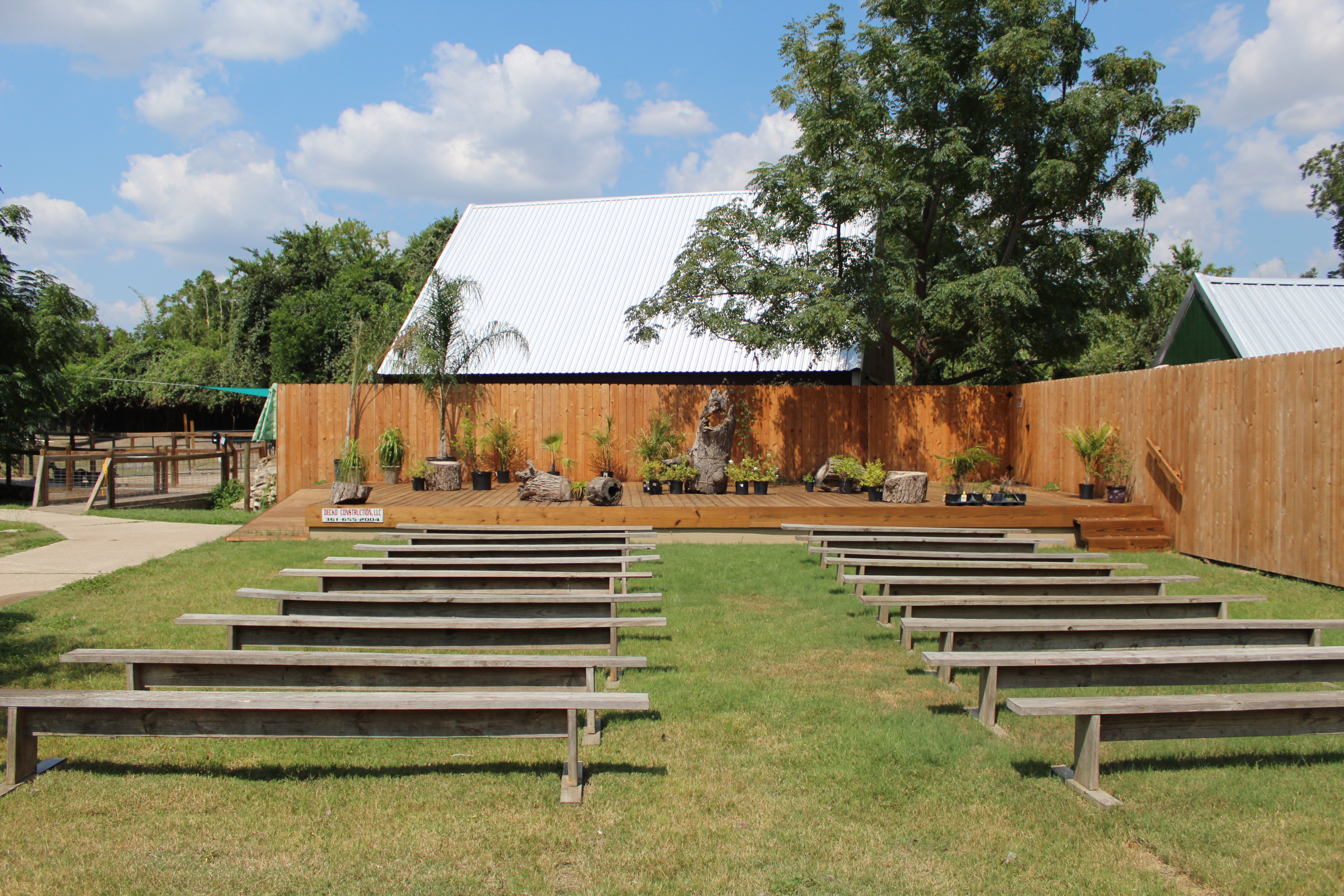 Lunch Guidelines:
The Texas Zoo does not have a designated picnic area on zoo property. However, there is a children's park within short driving distance of the zoo that your group is more than welcome to use for picnic lunches. The park is equipped with several playgrounds, a basketball court, and restroom facilities.
Park Address:
Children's Park 
523 McCright Dr.
Victoria, Tx 77901
Directions from The Texas Zoo to Children's Park:
Head east on Memorial Dr toward N Bluff St. Turn left onto N. Bluff St. Turn right onto W. Red River St. Turn left onto N. Vine St. Turn left onto McCright Dr. Your destination will be on your right: 523 McCright Dr.
Book your Field Trip to The Texas Zoo!
There are 3 options for program times. 10:30 AM, 11:30 AM, and 12:30 PM. If these times do not work for your trip, please note them in your form.
Please fill in the form below to submit your request to book a field trip to The Texas Zoo. Please use the program times listed in the Explorer Class for groups booking the Explorer Class Section. You will receive a confirmation email from our Education Staff confirming your date and program time. Thank you, and we look forward to seeing your group soon!