The Texas Zoo is an equal opportunity employer.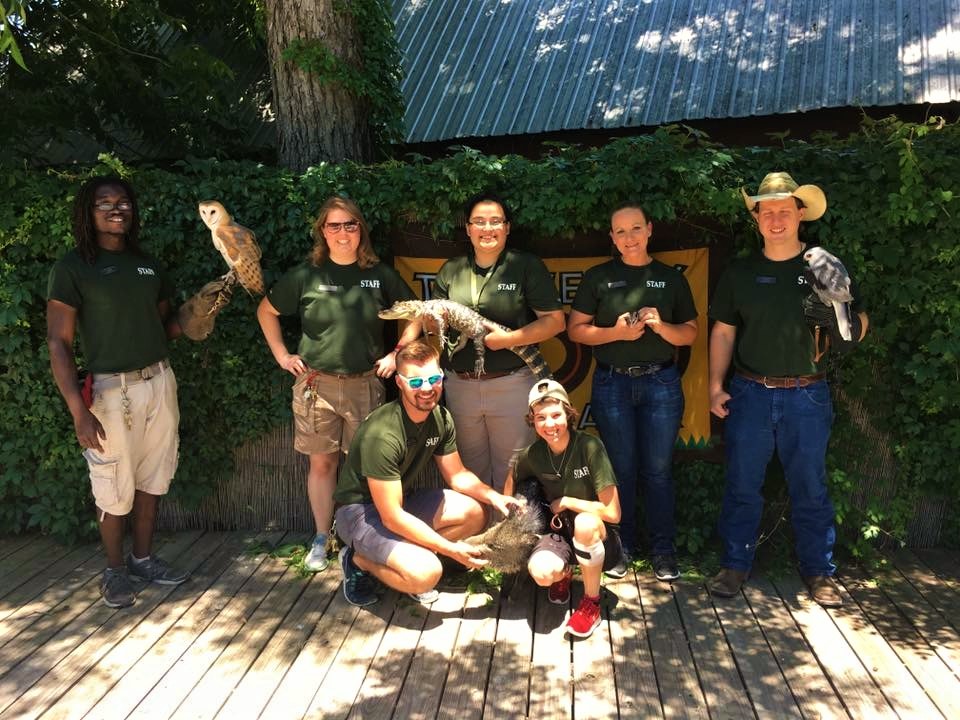 The Texas Zoo aims to foster a supportive work environment where team members are encouraged to use their creativity to solve problems and promote our messages of conservation and animal welfare daily. From volunteers to full time employees, Texas Zoo team members are the glue of the zoo and will be imersed in an experience like no other.

All applicants will be considered without regard to race, color, religion, gender, sexual orientation, national origin, age, physical or mental disability, marital or veteran status, or any other legally protected status. No questions on the application will be used for discriminatory purposes.