Unfortunately Wildlife Interactions are temporarily unavailable due to COVID-19 as these animals are susceptible to the virus and must be protected through social distancing.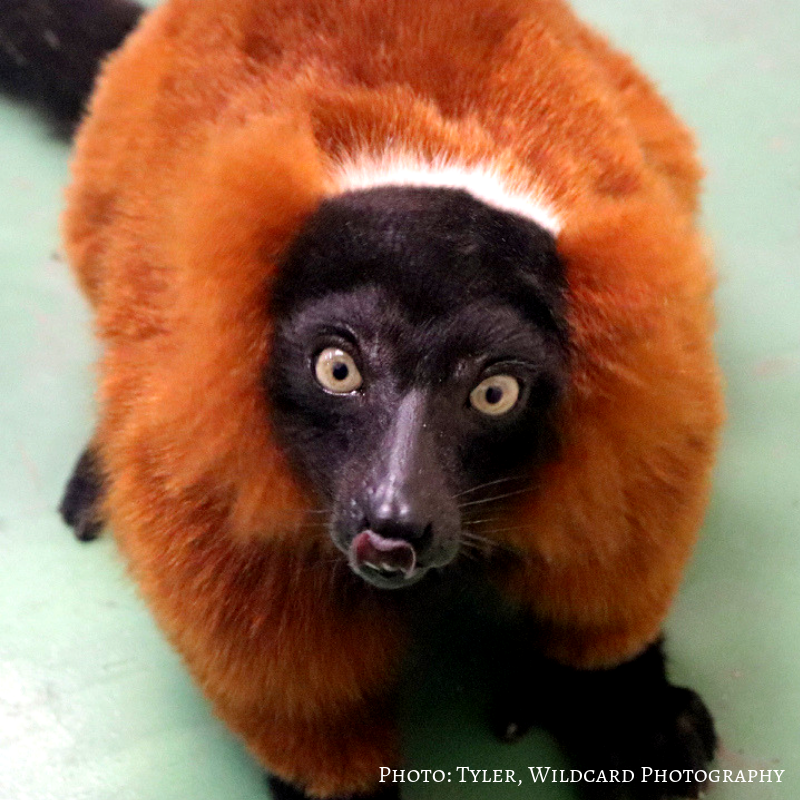 ---
Red Ruffed Lemur - $50
Bright Eyes is the sweetest lemur around with an important job. Red Ruffed Lemurs are critically endangered in the wild, with many of his wild counterparts facing habitat loss and illegal poaching. Learn what you can do to help lemurs around the world while snuggling with the best lemur in Texas! Ages 6 and Up.
---
---
White Nosed Coati - $20
This elusive Texas Native is eager to meet you! Tate is a fantastic ambassador for her species and would enjoy your company for 20 minutes as you learn all about these incredible creatures. This encounter is open for all ages.
---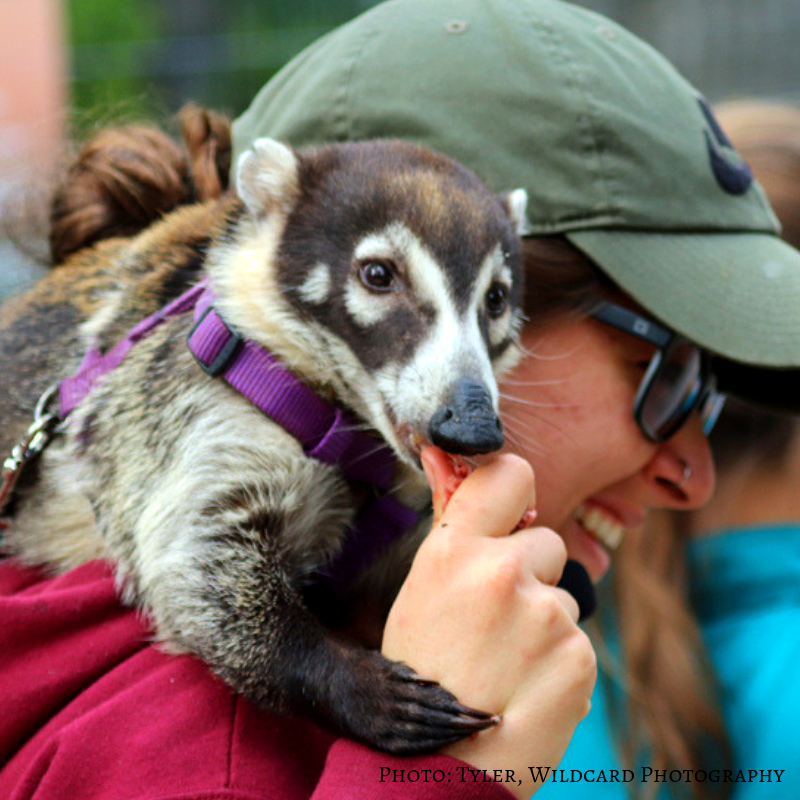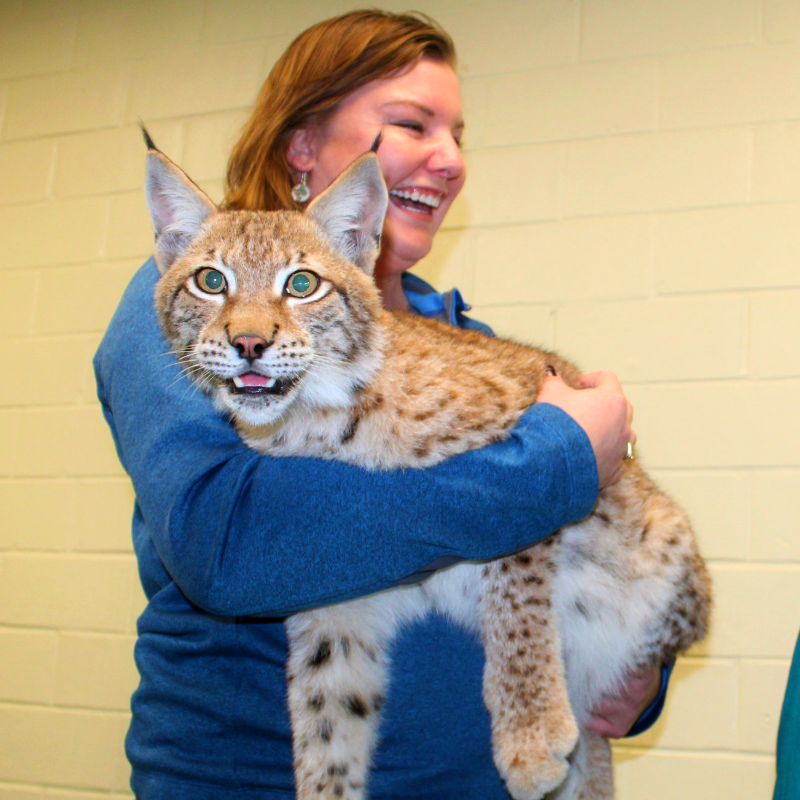 ---
Eurasian Lynx - $50
Nova is the newest member of The Texas Zoo family and is eager to meet EVERYONE! Play a little soccer with her and then cuddle and take some awesome photos. Ages 15 and Up.
---
To book your interaction, contact the Texas Zoo Wildlife Junction (361) 573-7681.