Wrap your arms around the woolly necks of our sheep, Doug and Woolter. Give Juicy the potbellied pig a belly rub. Stretch your hands out to feed Lynard and Skynard the emus, and 3 gorgeous white-tailed does, Lily, Ginger and Blossom. Make a connection with an animal and learn how despite their immense differences, these species live together in harmony with complex social dynamics. The petting zoo area of The Texas Zoo is an area where children can play with our animals and learn the meaning of mutual respect and the duty humans have to protect and care for all animals.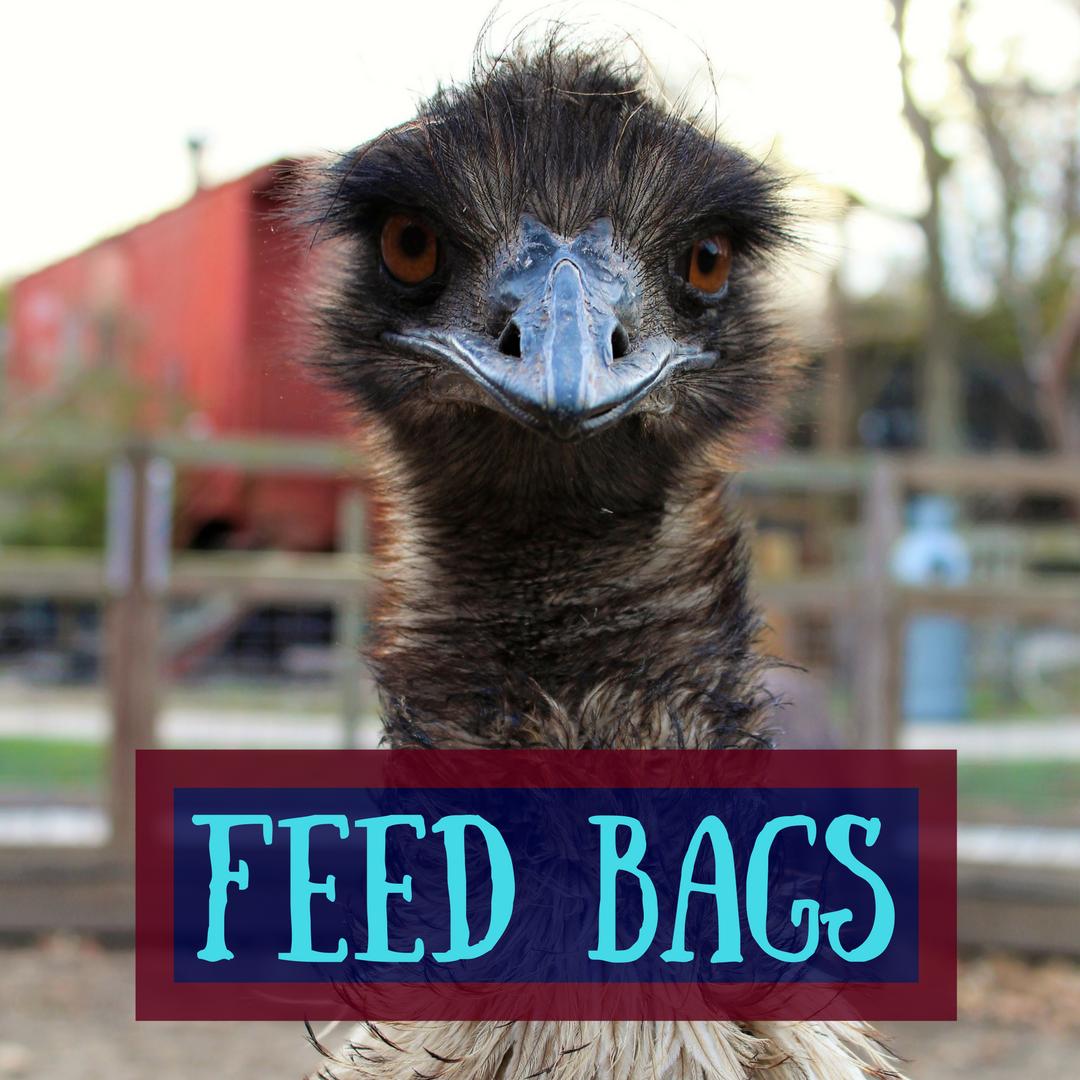 Don't head to the petting zoo empty handed! Grab a bag of feed from our Gift Shop for $2. 
The feed in the bags can be fed to any of the animals in the petting zoo area. You can even throw some down for the peacocks! Coin machines can be found throughout the zoo with an assortment of feeds. Please feed the animals in the immediate area of the feeder only, as every section of the zoo receives unique feed to meet their needs.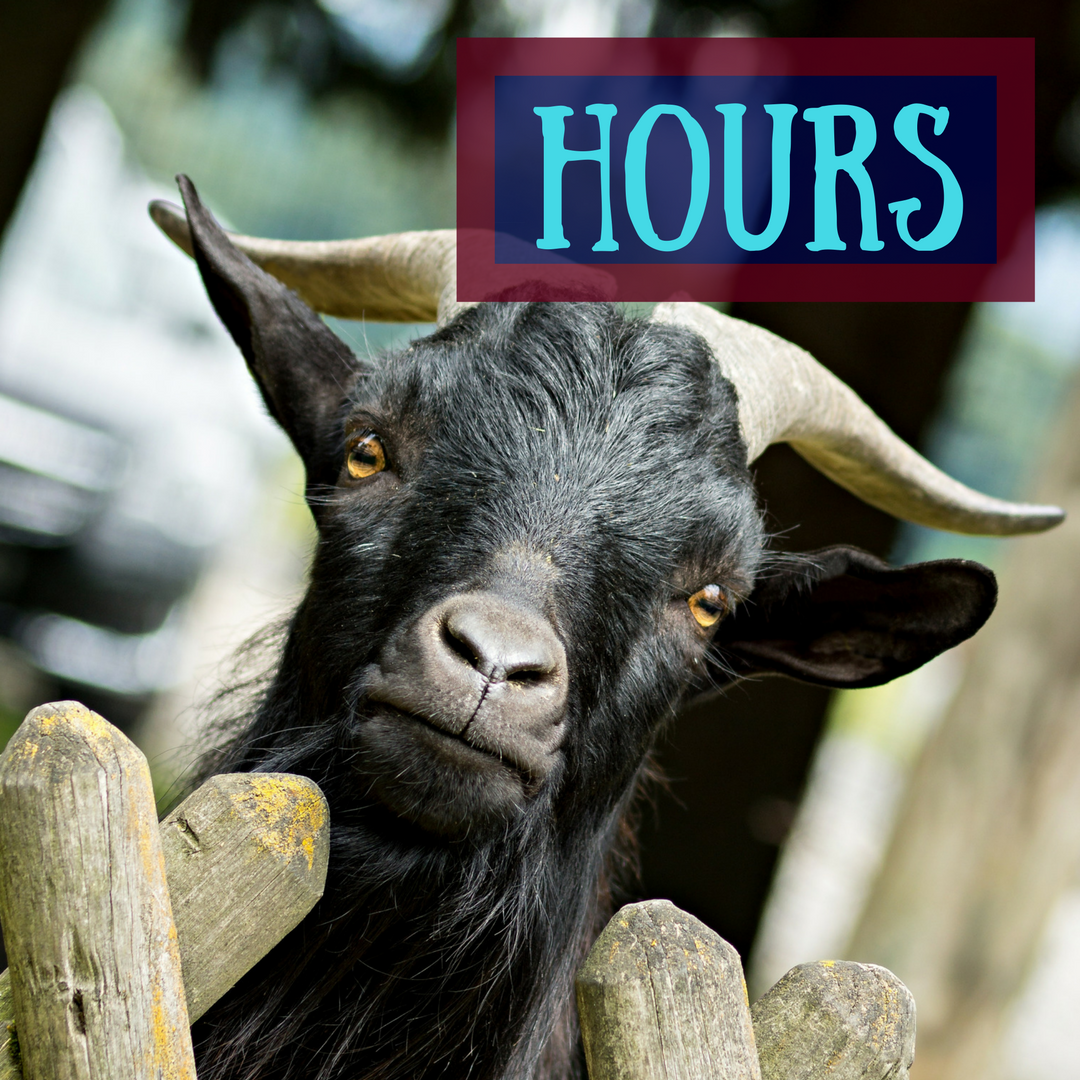 Friday - Sunday
10:30AM - 12:00PM
1:30PM - 3:30PM
*Weather Permitting