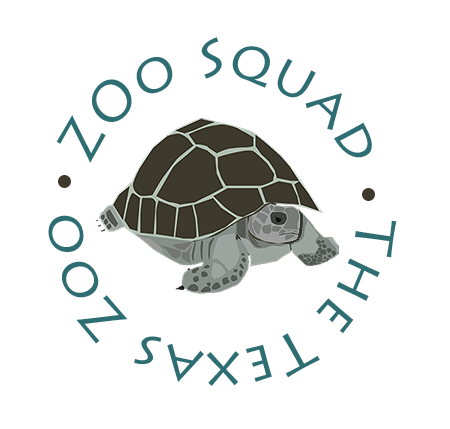 ZOO SQUAD: HOMESCHOOL PROGRAM
Join us for ZooSquad, A program designed for your Homeschooler (Ages 4-12 Years). ZooSquad will meet on the second of Wednesday every month (excluding summer months) at 10:30am for an exciting science filled afternoon at the zoo. Pre-registration is required. Parents and Guardians must be present during the program. Parents are not required to pre-register. Registration closes at noon the Tuesday before the event. 

CLICK HERE TO REGISTER!
2018 ZOOSQUAD CALENDAR:
January 10th- Scoop on Poop
February 14th – Zoo Olympics
March 14th – The Life of a Zoo Keeper
BREAK FOR SUMMER CAMPS
August 15th – Riverside Explorers
September 12th – Space Invaders
October 10th – Creepy Crawlers
November 14th – Animal Trackers
December 12th – Animal Movements