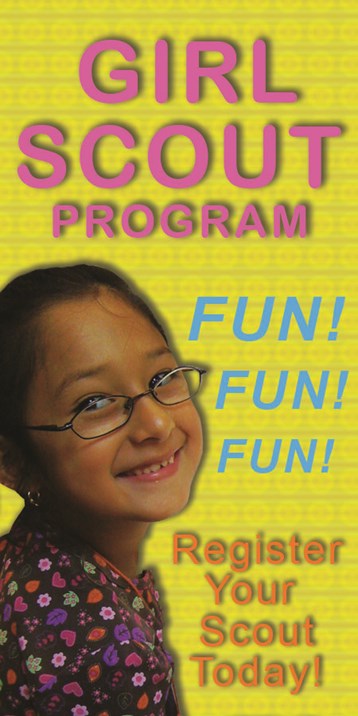 Program Details:
Come to The Texas Zoo from 1:30pm-3:00pm on select Saturdays where girl scouts have a unique opportunity to earn a badge, have some fun and possibly meet an animal. Each month's program is designed for fit each age group listed in the schedule of events below.

Schedule of Events:
May 11, 2019 - Senior: Voice for Animals Badge
Pricing and Weather Policy:
The program fee if $10.00 per scout. We ask that parents/guardians do not attend during the program. Zoo admission is not included in the program fee. Guests wishing to enter the zoo after the program will be charged normal admission prices. The Girl Scout Days Program is a rain or shine event. Only in the event of inclement weather such as torrential rains, flash flooding, hurricanes, tornadoes, etc. will the program be cancelled.
How Does the Program Work?
On the date of the program, parents/guardians are able to drop scouts off at 1:30PM with our education staff and return at 3:00PM to pick scouts up. We ask that parents/guardians do not stay during the program. Parents/Guardians picking up must be on the designated pick up list and have a photo id present in order to have a child release to their care. Names may be added to the designated pick up list at drop off.
Registration Details:
Pre-registration is required for this program. Registration closes at 8AM the day of the program. Please note that programs must have at least 5 registrants to make. To maintain program quality, the program will be limited to 25 registrants. The registration for future events will open 2 weeks before the event. For any further questions about registration please email, education@texaszoo.org.